Sandiganbayan suspends Pampanga Mayor
Posted on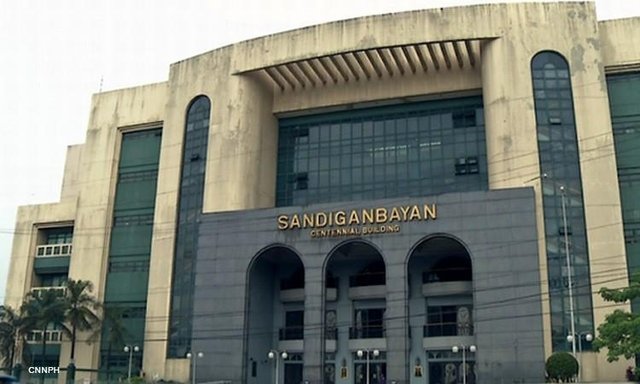 DAVAO CITY, Philippines –— The Sandiganbayan  suspended  Guagua, Pampanga Mayor Dante Torres  for 90 days over  misuse of P2.7-million fund.
The anti-graft body ordered  Torres, to cease and desist from performing the duties and privileges of his position, or any other public office he may be now holding for 90 days.
Torres is facing charges of Illegal Use of Public Funds, when he utilized the P2.7 million to fund the rehabilitation of a municipal park instead of  its intended purpose of rehabilitation of the Aurelio Tolentino Frontage area and purchase of equipment.
Citing the case of Santiago v. Sandiganbayan, the court emphasized that "the authority of the Sandiganbayan to order the preventive suspension of an incumbent public official has both legal and jurisprudential support.  It would appear, indeed, to be a ministerial duty of the court to issue an order of suspension upon determination of the validity of the Information filed before it."
The Sandiganbayan directed the Department of the Interior and Local Government to implement the order.-Jiann A. Padillo/Newsline.ph