LGUs top gov't agency with most number of Ombudsman cases
Posted on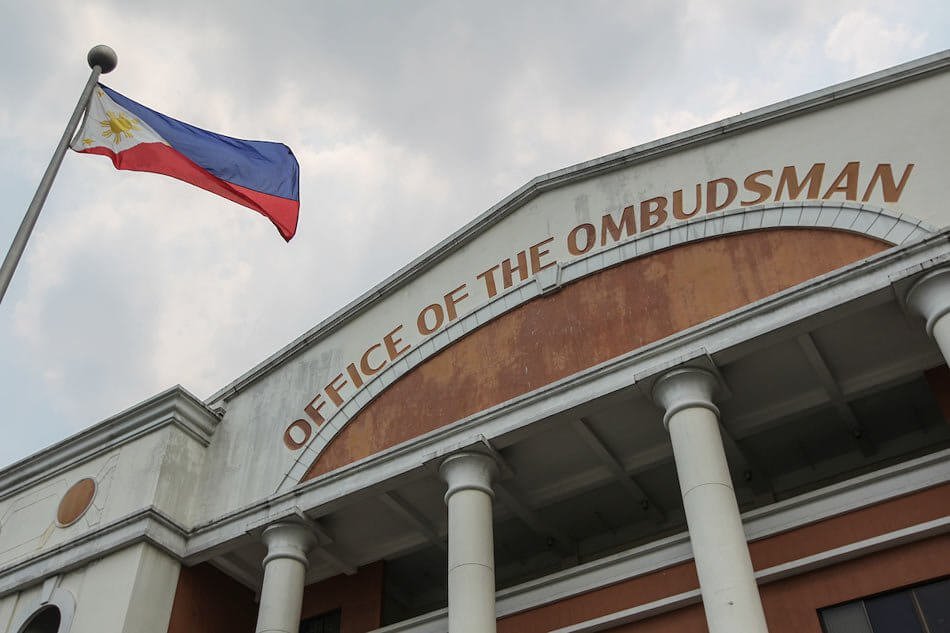 DAVAO CITY (June 23) — For seven consecutive years, local government units (LGUs) topped the list of agencies with most number of cases filed against their officials and employees before the Office of the Ombudsman.
In a report released by the Ombudsman's Finance and Management Information Office (FMIO), LGUs topped the 2017 list with 3,189 cases broken down as follows: 265 cases for provinces, 1,849 cases for cities/municipalities, 1,065 cases for barangays, and 10 cases for unclassified LGUs.
The figure is 12% higher than the 2,799 cases recorded in 2016.
The Philippine National Police (PNP) came in second with 939 cases, which figure is 8% lower than the 1,022 cases filed against PNP officers and employees in 2016.
The Department of Education (310 cases), the Department of Environment and Natural Resources (184 cases), and state universities and colleges (117 cases) are included in the Top 5 list of government agencies with most number of cases.
Ombudsman cases are criminal and/or administrative in nature.
The FMIO also reported that in 2017, the Ombudsman filed a total of 2,477 Informations before the Sandiganbayan (SB), 1,457 of which are indictments against local government executives and personnel.
The breakdown of the Informations filed with the SB is tallied as follows:
Local government units- 1,457; Metro La Union Water District,San Fernando, La Union-200; House of Representatives -141; Oroquieta Water District-98; Department of Finance-45; Department of Agriculture-44; Philippine National Construction Corporation 40; Philippine Sports Commission-39; Philippine Postal Corporation-19; Armed Forces of the Philippines-12; Department of Environment and Natural Resources-12;  Philippine Amusement and Gaming Corporation-12; Bureau of Fire-11 and ; Philippine National Police-11. Haroled V. Pontongan/NewsLine.ph