Ombudsman to charge Caraga DavOr ex-mayor over P1.4-m anniversary fund
Posted on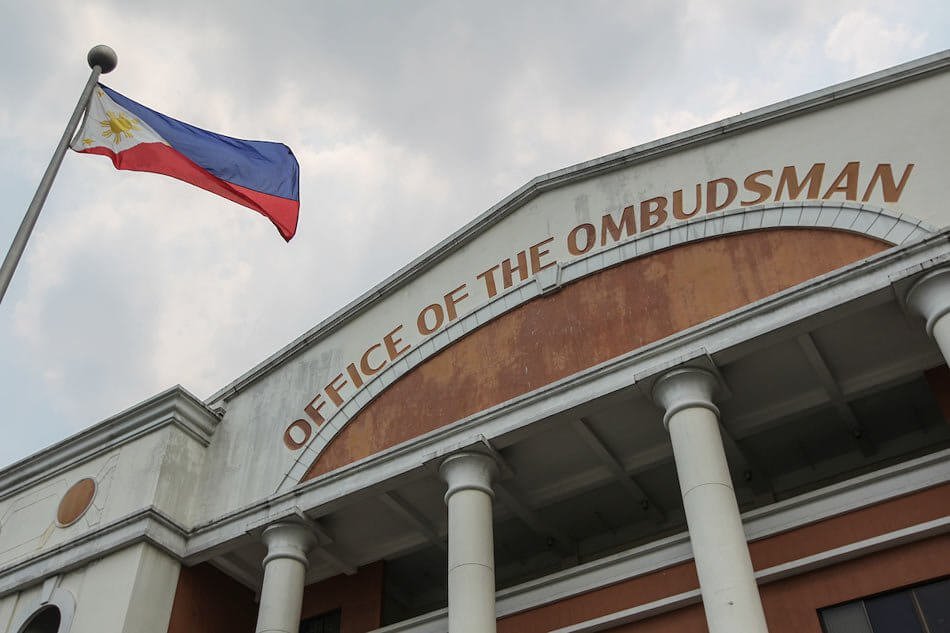 DAVAO CITY (July 20) —The Office of the Ombudsman found probable cause to charge former Caraga, Davao Oriental, Mayor William Duma-an and Municipal Treasurer Arnold Samon, for  spending P1,479,200.57  for the town's founding anniversary without following procedures.
Documents show that in July 2011,  Duma-an and Samon authorized the disbursement of P1,479,200.57 as cash advances for expenses in the founding anniversary without observing pertinent rules required by the Commission on Audit and the Local Government Code.
A perusal of the three disbursement vouchers shows that the municipal accountant did not sign the certification that the allotment had been obligated for the purpose indicated and the supporting documents were complete.
The investigation also showed that  Samon signed the certification that only P463,800.75 was available to fund the activity.
Despite the deficiencies, respondent Duma-an approved the payment of these disbursements. Duma-an signed the checks with Samon as the other signatory and, at the same time, the payee.
"Payment of the cash advances should not have been made for the deficiencies were so blatant.  Moreover, these 2011 cash advances have not been liquidated by respondent Samon.  Thus, respondent Duma-an failed to substantiate his claim that the cash advances were used for their intended purpose," according to the Ombudsman Resolution. –Harold V. Pontongan/NewsLine.ph