Airport toilets must be clean-Duterte
Posted on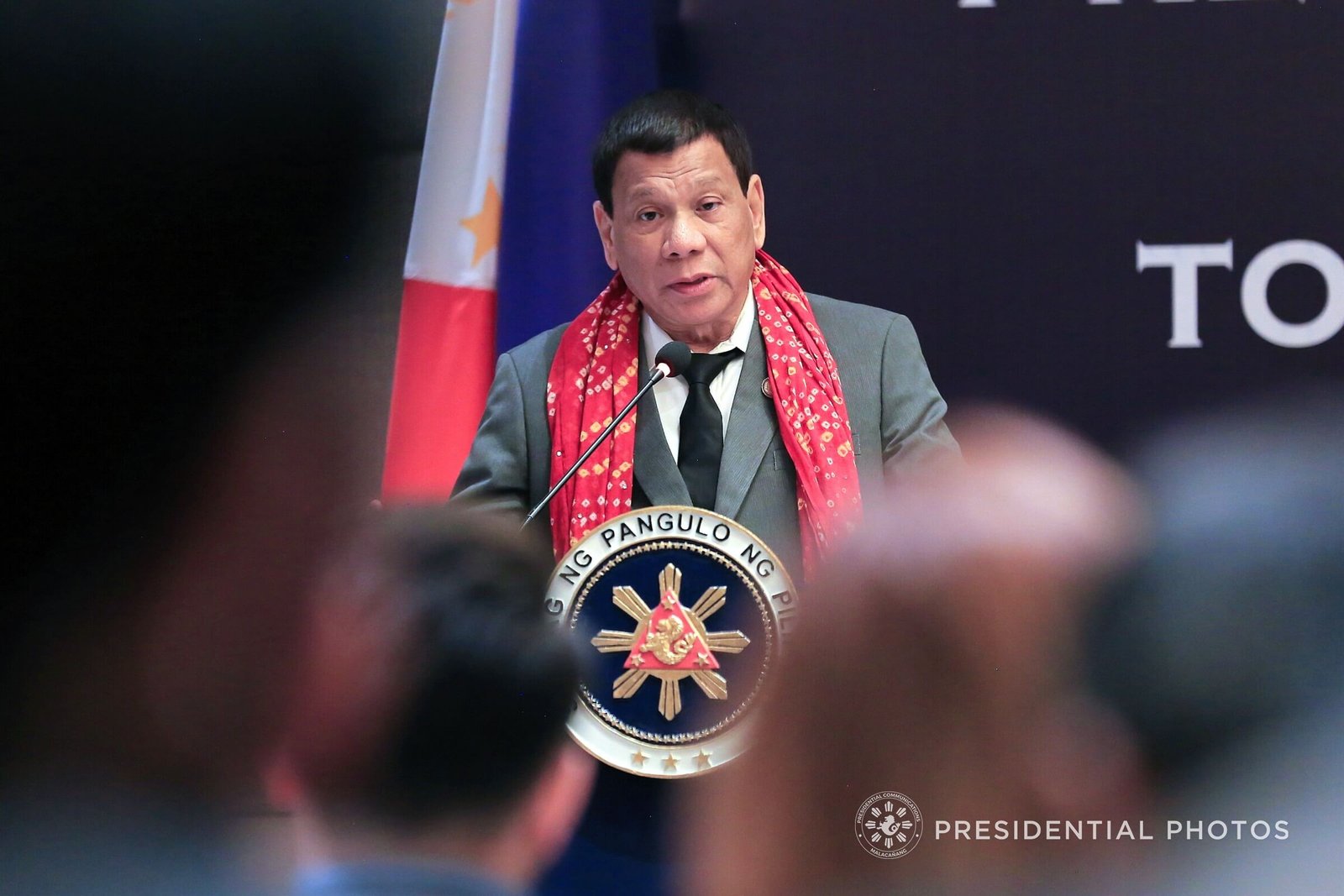 DAVAO CITY, Philippines — President Rodrigo Duterte wants every airport toilet always clean.
In a meeting with transport and airport officials at the Malacañang guest house last week, Duterte ordered the officials "I want every toilet at the airport clean."
Cleaning must be done "Every after use–huwag yong every hour," he emphasized
The issue about airport cleanliness was raised when Duterte discussed the safety of passenger luggage last week.
While some airports maintain the hygiene and sanitation requirement, it is unfortunate however, that in some airports, water and sanitation requirement are wanting.
In some isolated cases, the airport does not even have a  functional faucet and no water.-Editha Z. Caduaya/Newsline.ph