"Basyang" swept 11 houses, 250 families evacuated in Bohol
Posted on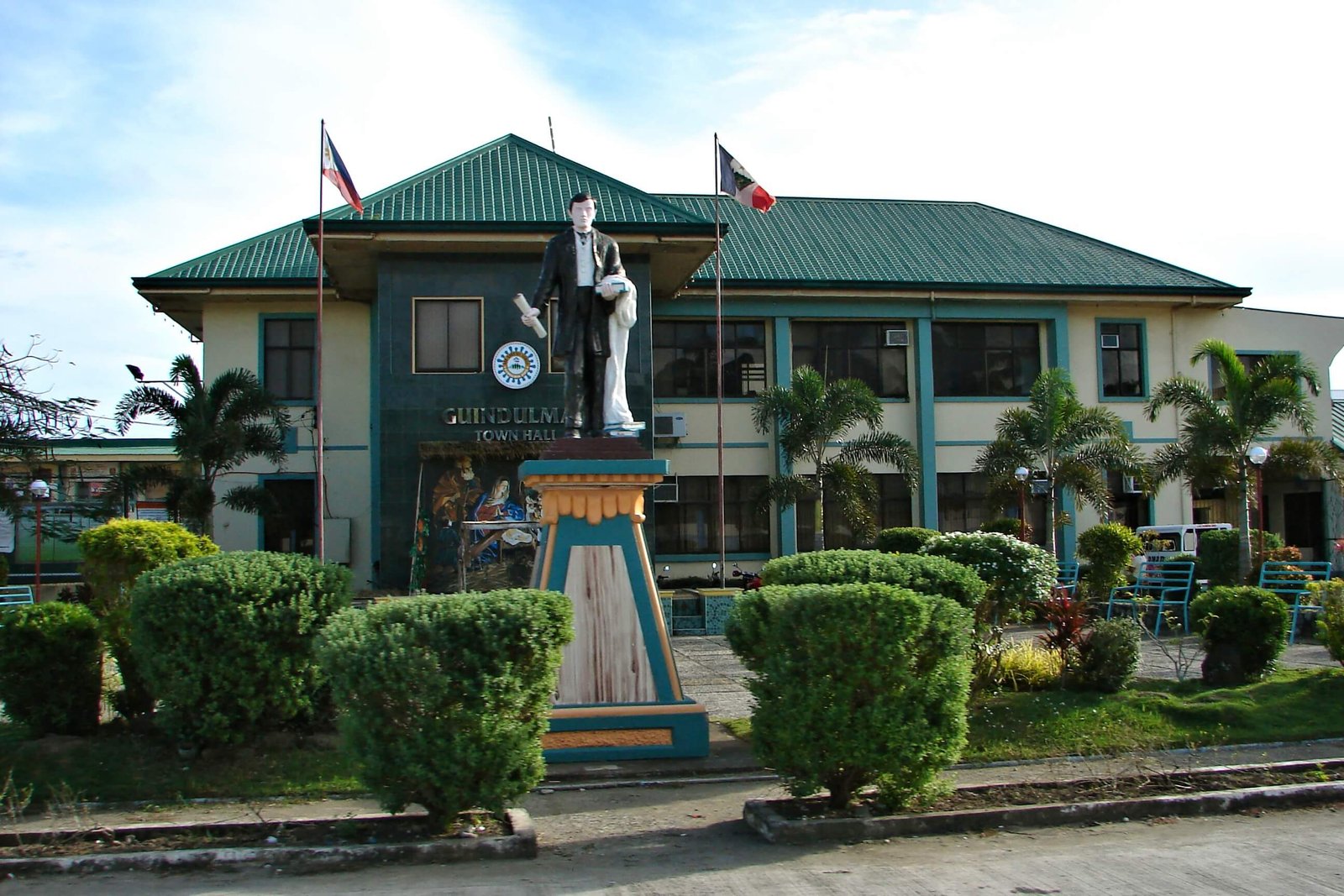 TAGBILARAN CITY, Philippines — The strong winds and heavy downpour  due to Tropical Storm Basyang caused flash floods in the province of  Bohol.
The tail end of Basyang  passed  the province  Tuesday night, February 13, swept 11 houses from  the villages of Tabajan and Casbu, in the municipality of Guildulman.
While some  250 families evacuated from the  villages from  Cadapdapan, Panadtaran ug Cambane from the municipality of Candijay.
Guildulman police officer SPO1 Ranulfo Acilo said the flash floods hit barangays Sitio Punta, Tabajan and Casbu all from the town of Guindulhan.
Acilo said most of the hosues affected were made of light materials.
in Sitio Punta, barangay Tabajan, which swept the houses owned by Perlita Madrata, Ronalyn Rinabo, Benjie Bernido, Emily Bernadas, Rosaly Olano, Anacita Bernadas, Bryan Timbal, Francisco Actong, Mario Halastraca, Juliet Bactaser and Julie Olaso.
The residents took temporary shelter at barangay Trinidad, Canhaway Elementary School and in  Guildulman Gymnasium.
Jeryl Lacay-Fuentes, Municipal Disaster Risk and Reduction management officer said the residents from the villages of Candijay were evacuated at the in the government facilities.
Fuentes said residents living in areas identified as landslide prone were also evacuated to a safer ground.
The local government distributed relief goods and food stuff to the affected residents at the evacuation centers.
Provincial Disaster and Risk Reduction Management Officer, Anthony Damalerio however declared zero casualty in the province.-Alan Andy N. Dalagan/Newsline.ph