Pope Francis to priests, clergies : keep Homily short
Posted on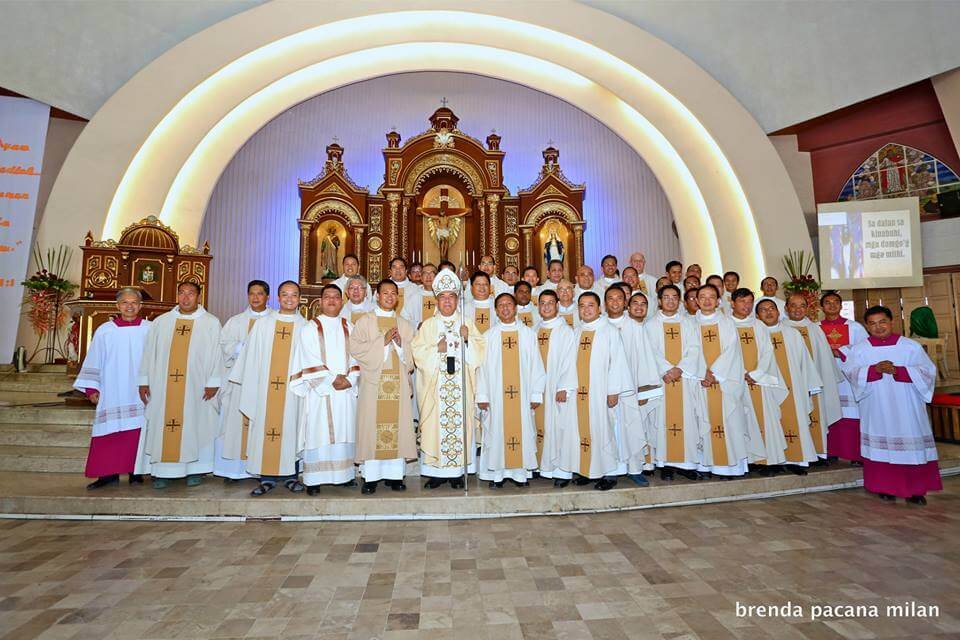 DAVAO CITY, Philippines — Pope Francis called on Catholic priests and clergies to keep their homilies short and well prepared.
The Catholic News Agency reported,  the Pope emphasized  mass-goers must give "the appropriate attention, thus assuming the proper interior dispositions, without subjective demands, knowing that every preacher has both his merits and his limits."
However, The Pontiff stressed even  if the people are bored, unenthusiastic about homilies, they also have to make an effort by actively listen and be patient.
On Wednesday, February 7,  Pope Francis during his weekly general audience in the Vatican's Paul VI Hall, said priests and clergies must keep their homilies short "Those listening have to do their part too."
"If sometimes there's reason to get annoyed about an overly long homily, one that lacks focus or that's incomprehensible, other times it's actually the prejudice [of the listener] which creates obstacles," he said.
Monsignor Paul A. Cuison, Vicar of the laity of the Archdiocese of Davao said "The longest should be ten minutes "
Cuisaon emphasized giving short but well prepared homily "For one, it is the most logical thing to do, because the retention span of the churchgoers are really very short."
H eaded, sharing a realistic,  "Well-prepared homily means you have to come up with a clear message, you need to be creative in delivering it, and the talent to do it,  in a way that the people of God digest the message that you want to partake."
The homily  or a sermon,  is a religious discourse that is intended primarily for spiritual edification rather than doctrinal instruction.
The same CNA report states,  Pope emphasized "Whoever gives the homily must be conscious that they are not doing their own thing, they are preaching, giving voice to Jesus, preaching the World of Jesus."
Nowadays, churchgoers often fall asleep or become unruly inside the church while their priest give homily because they find it boring and too long, they lost interest.
Elsewhere in the Philippines, families usually go to church on Sundays and listen to the word of God but they don't find interest to priest giving legnthy homilies.-Editha Z. Caduaya/Newsline.ph