Duterte signs P1,000 SSS pension hike
Posted on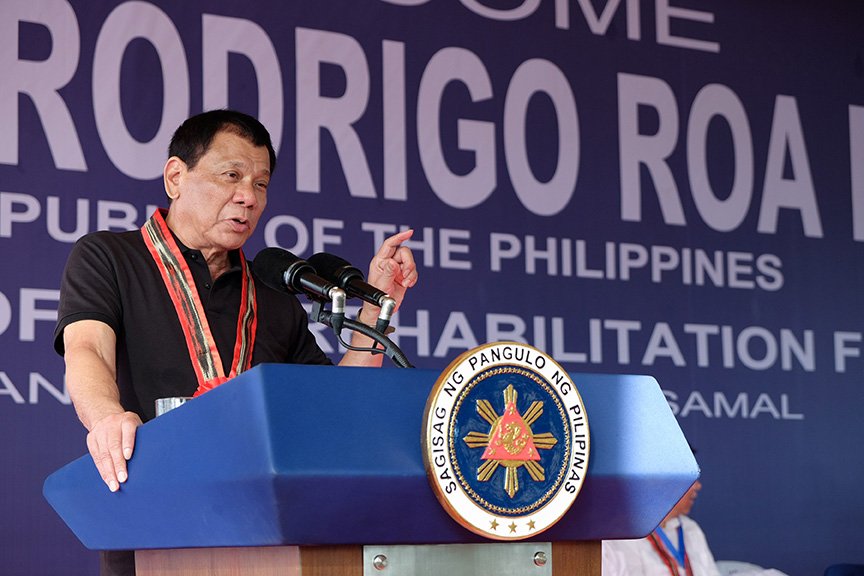 MANILA, Philippines (February 26) — Pensioners can now enjoy the additional P1,000 Social Security System (SSS) pension hike for retirees.
President Rodrigo Duterte signed the executive order implementing the increase on Tuesday February 22.
Executive Secretary Salvador Medialdea issued a memorandum to SSS Chair Amado Valdez and SSS President Emmanuel Dooc regarding the proposed increase in the benefits of qualified pensioners.
The P1,000 increase in benefits of qualified SSS retirees, survivors and permanently disabled pensioners will be retroactive from January this year.