Paradigm Shift: Davao as the new national capital
Posted on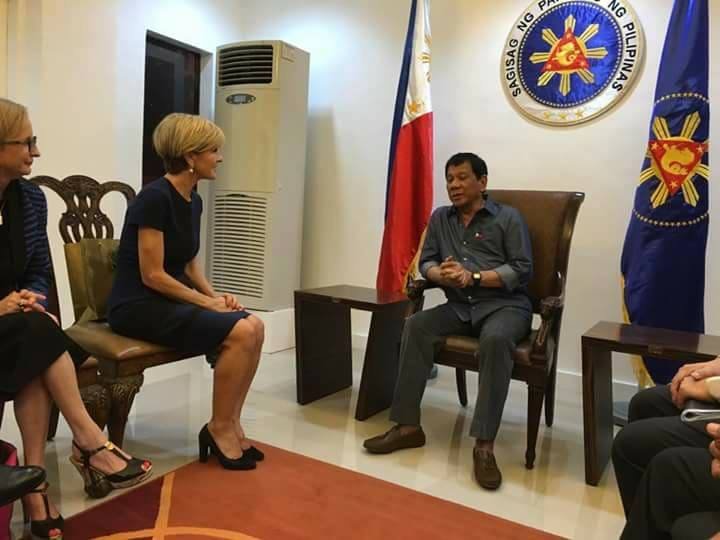 AVAO CITY, Philippines –The Davao City Expressway Project gets center stage at today's exchange of letters between the governments of the Philippines and China. The formal instruments related to the first two feasibility studies of an initial nine national projects getting support from the Chinese. These feasibility studies pertain to the construction, aside from the Davao project, of the Panay-Guimaras-Negros Bridges Project.
The formalities were part of the official visit today, here in Davao, of a high-level Chinese delegation led by Vice Premier Wang Yang, who met with our economic managers led by Finance Secretary Carlos Dominguez III.
They discussed, among others, relevant economic developments and the recently approved Philippine Development Plan. They also exchanged updates on bilateral cooperation covering infrastructure, trade, investments, agriculture, fisheries, and tourism. Prospects for financing cooperation between the two countries were also explored.
In another meeting, President Duterte meets today with Australian Ambassador to the Philippines Julie Bishop, who unveiled some AUD$130 million worth of development aid to Muslim Mindanao. A high-level Chinese delegation led by Vice Premier Wang Yang was also in town to talk big-ticket projects aimed at ensuring inclusive economic growth. All in a day's work as the city, and Mindanao, transform into the new gateway to ASEAN and the world. (Nikki Gomez)