DENR probes deaths of 15 pangolins
Posted on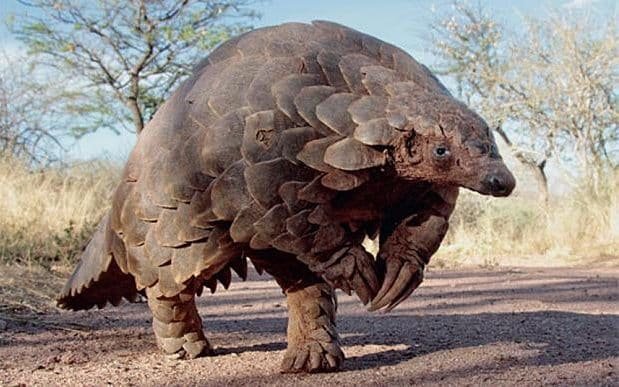 DAVAO CITY, Philippines  – The environment department in Negros Island is now conducting an investigation over the discovery of 15 dead pangolins in the village of Barangay 2, Bacolod City on March 17.
Pangolins are animals with its armoured shell and peculiar gait, the humble pangolin looks more like an anteater prepped for medieval battle than an animal under threat.
Pangolins are the scaly mammals the most trafficked animal on earth.
The pangolin's large scales are made of keratin, the same material of which our fingernails, rhino horns and bird talons are made – and account for 20% of its weight. The scales are very hard and protect pangolin against animal predators, yet in traditional Chinese medicine are dried and roasted as a method of relieving palsy, stimulating lactation and draining pus. As a result, pangolin scales can sell on the black market for over $3,000 a kilogram.
The Bacolod Community Environment and Natural Resources (CENRO) is conducting an investigation who was behind the storage of pangolins.
According to the initial report a Bago City  resident found the pangolin carcasses wrapped in plastic bags around 10 am on March 16.
The resident bought home one of carcasses to be cooked but when he learned that the act is illegal, he returned it to the place where it was found.
Technicians from the Cenro Conservation and Development Section proceeded to the location to verify the incident, with personnel of Bacolod City Police Station 2.
Inspection revealed that the scales of the mammals were removed.
The animals were brought to the Provincial Environmental and Natural Resources Office – Negros Occidental for tissue sampling.