New Davao Police director named
Posted on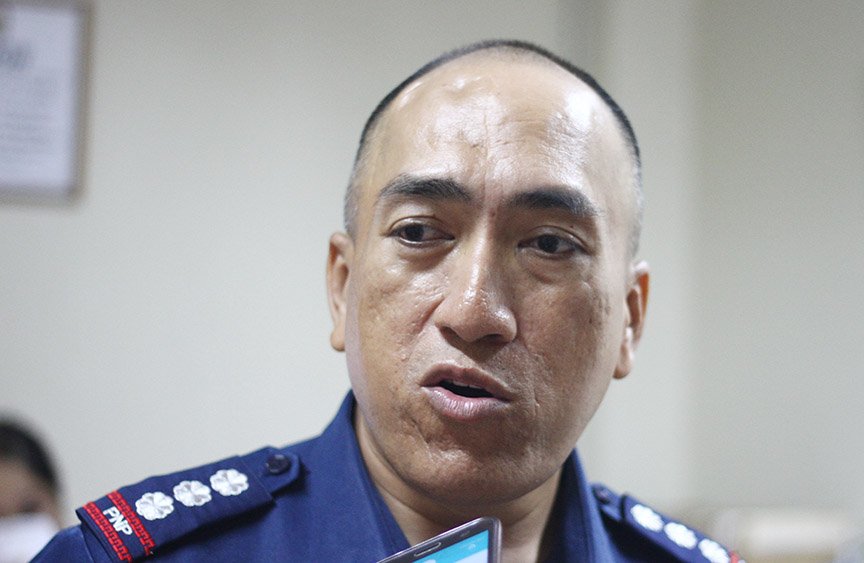 DAVAO CITY, Philippines (April 4)— The controversial North Cotabato police provincial commander has been named new Davao City Police Office director, replacing P./Supt Michael Dubria.
Dubria's replacement? Senior Superintendent Alexander Tagum.
Tagum was figured in last year's violent dispersal which killed one protester in Kidapawan City.
Militant groups barricaded Kidapawan-Cotabato national highway to demand for rice supply from the government as drought hit their villages.
After the incident, Tagum was relieved from his post and was transferred to assume as provincial director of the Abra Police Provincial Office.
Police Regional Office (PRO)-Davao director Chief Superintendent Manuel Gaerlan Monday (April3) announced Tagum's appointment as new DCPO director, as Dubria was promoted to the Polcie national headquarters in Camp Crame.
Tagum will lead the 12 police stations of the city's 182 barangays