Ombudsman suspends Maguindanao Mayor
Posted on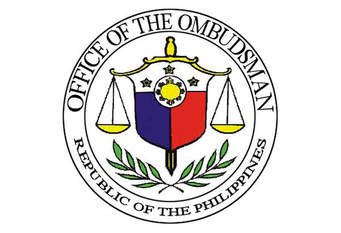 MANILA, Philippines- Ombudsman Conchita Carpio Morales has ordered the one month suspension of Northern Kabuntalan, Maguindanao Mayor Datu Umbra Bayam Dilangalen for Simple Neglect of Duty.
The Office of the Ombudsman found inconsistencies in Dilangalen's Statement of Assets, Liabilities, and Net Worth (SALN) for the years 2009 to 2010.
Based on the investigation conducted, the respondent failed to declare the following in his 2009 SALN: (1) house in Cotabato City acquired in 2000; (2) a house in Kabuntalan; (3) a parcel of land in Cotabato City; (4) two cars acquired in 2004 valued at P1million; (5) liabilities representing loans obtained from the GSIS, Landbank; and (6) car loans. In addition, Dilangalen failed to declare his house in Cotobato City and an agricultural land in Kapimpilan/Kabuntalan in his 2010 SALN.
According to the Ombudsman, "these omissions became palpable when respondent declared the existence of the very same properties and liabilities in his SALN for the immediately following year."
"The respondent's failure to pay attention to the details of his SALN had resulted in the inaccuracy of crucial information therein, making him liable for Simple Neglect of Duty," stated the ruling.
In case of separation from the service, the penalty is convertible to a fine equivalent to respondent's salary for one month.-www.Ombudsman.gov.ph