The Do's and Donts Under Martial Law
Posted on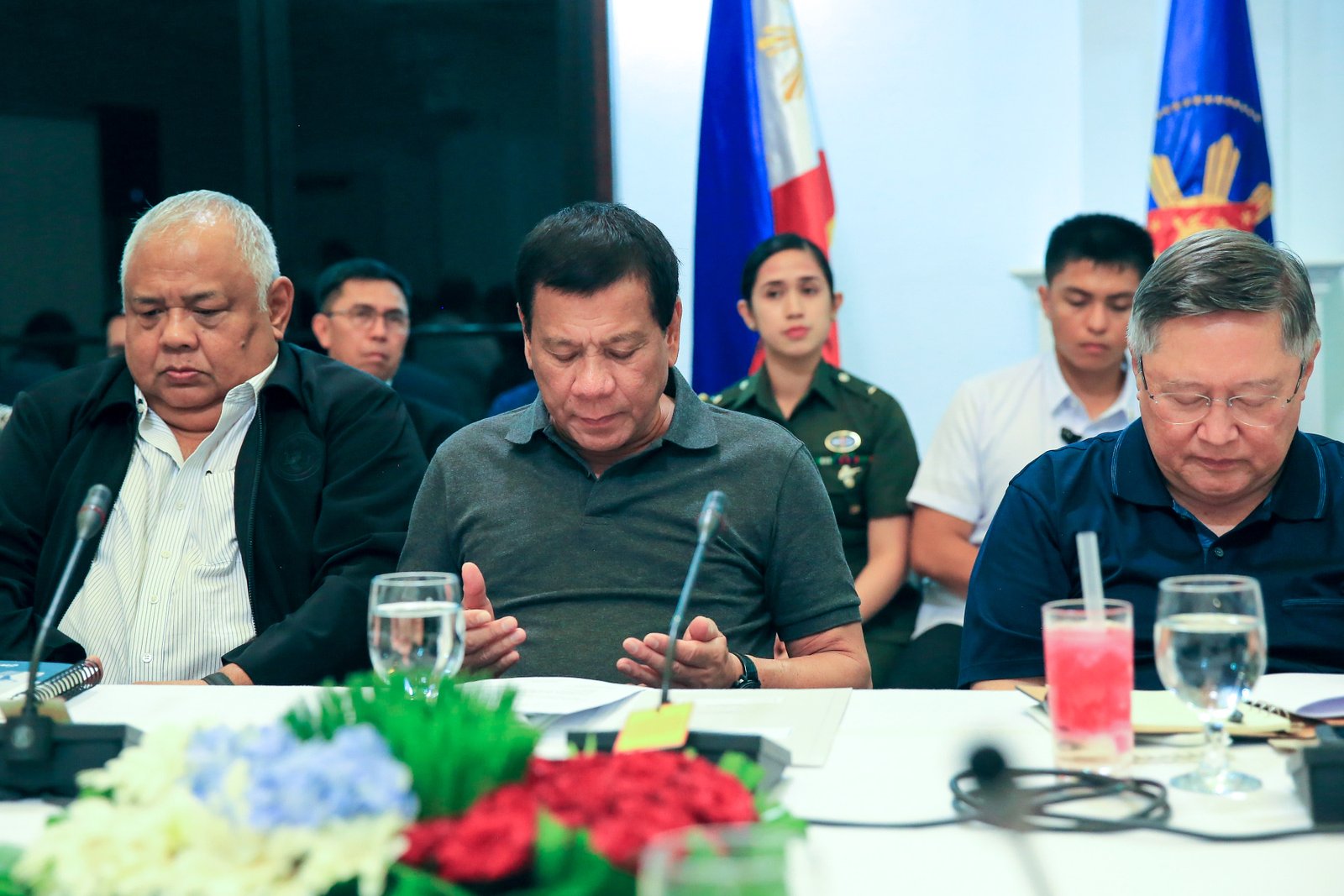 DAVAO CITY, Philippines–The Philippine National Police reminded it's members to strictly abide by the guidelines and rules imposed upon them as Martial Law is in effect in the entire Island of Mindanao.
Civilian communities affected by the declaration must always remember the basics which the PNP must abide in a community where Martial Law is in effect and Writ of Habeas Corpus is suspended.
The Philippine National Police (PNP) in a press briefing vowed not to tolerate abuses by government forces while martial rule is in effect.
Chief Inspector Jose Najera of PNP Legal Division stressed "The 1935 and the 1987 Constitutions are totally different from each other. The 1935 Constitution does not have established safeguards unlike in the 1987 Constitution."
Here is the do's and Don't under the declaration as identified by the Philippine National Police:

The DO's
1. All PNP personnel shall at all time respect the human rights and dignity of the s suspect.
2. Shall strictly observe the Police Operational Procedure (POP).
3. Shall stringently follow the provisions of Republic Act no. 7438 or the act defining the rights of persons arrested, detained or under custodial investigation.
4. Shall strictly obey the provisions of Republic Act no. 9745 or the "Anti-torture act of 2009."
The Don'ts
1. The police and military personnel cannot effect warrantless arrests outside the circumstances provided under section 5, rule 113 of the Rules of Court.
2. No arrested or detained person should be charged beyond the period of three days. After the lapse of three-day period the detained/arrested person shall be released.
3. Civilians cannot be tried in military tribunals. The declaration of martial law does not suspend the functioning of the civil courts and the legislative assemblies.
4. No violations of constitutional rights of a person. The constitutional guarantees under the bill of rights remain to be operative and continue to accord the people of its mandate of protection.
5. No violations of the basic rights of the people.
6. The declaration does not impair the right to bail.
7. Implementation cannot be extended for more than 60 days unless extended by Congress upon the initiative of the president.
Najera however said law abiding citizens have nothing to worry about.
President Rodrigo Duterte also warned law enforcers not to abuse the state of Martial Law.-Editha Z. Caduaya/Newsline.ph