DND to acquire PGMs for FA-50PHs in Russia
Posted on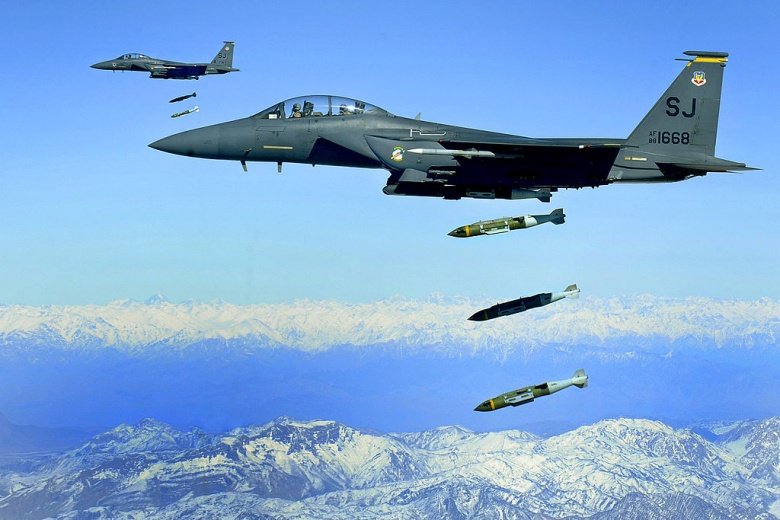 MANILA, Philippines— The Department of National Defense (DND) is looking at the possibility of acquiring precision-guided munitions (PGMs) from Russia to further develop the FA-50PHs' ground-attack capability which can be used against a variety of threat groups.
DND Secretary Delfin Lorenzana said PGMs are quite useful as they can be delivered with "pinpoint accuracy" against ground targets by the South Korean-made FA-50PHs "Fighting Eagle" jet aircraft.
"(PGMs) are more expensive than conventional ammo but are economical in the long run as we will use less ammo (target is hit within five meter radius) and collateral damage is minimized if not completely eliminated," Lorenzana told the PNA Monday.
The DND chief did not give specifics on what types of PGMs it is planning to evaluate for possible Philippine acquisition and use.
The Philippine Air Force, by May 31, will complete its 12 FA-50PH order from Korea Aerospace Industries worth PHP18.9 billion.
Lorenzana earlier said the Philippines is planning to acquire weapons, including advanced diesel-electric submarines from Russia.
"Yes, we have plans to purchase weapons from them. They have also very sophisticated and advanced weaponry. We will look into them, we have not decided what equipment but off the bat, we are looking, we would like to develop our submarine force so we will look into their submarines one of these days," he added.
Lorenzana was with President Rodrigo Duterte on his official trip to Russia last week. The trip was cut short because of the ongoing clash between security forces and the Maute terror Group in Marawi City, Lanao Del Sur last week. (Priam F. Nepomuceno/PNA)