Duterte might cancel Japan trip due to Marawi crisis
Posted on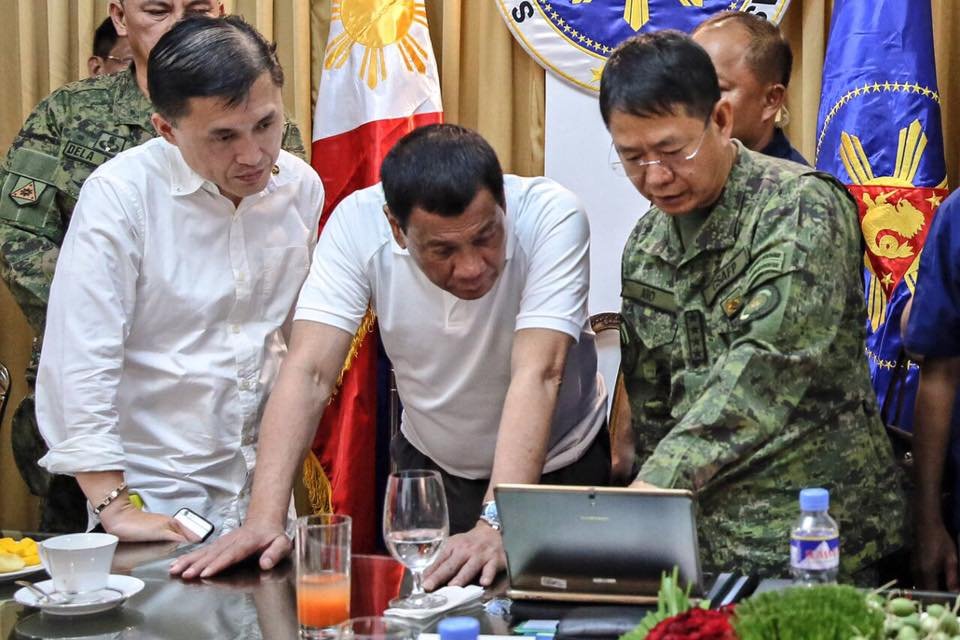 DAVAO CITY, Philippines—President Rodrigo R. Duterte might cancel his Japan trip due to the on going crisis in Marawi City.
Duterte is scheduled to visit Japan on June 6 but Malacanang insiders say "it might be cancelled" depending on the development in Marawi.
The same source said the Japan schedule is still being studied.
Armed Force Chief of Staff Gen. Eduardo Año briefed the president about the Marawi situation./Newsline.ph