Interfaith group appeals for help to rebuild Marawi
Posted on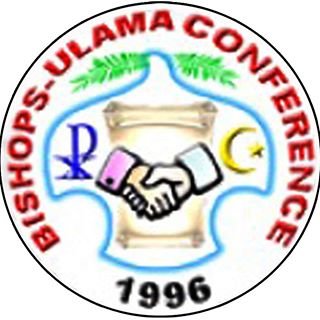 CAGAYAN DE ORO CITY -– Leaders of an interfaith group on Wednesday asked various sectors to help rehabilitate Marawi, a city turned into rubbles by the ongoing conflict between extremists and government forces.
While appealing for help, the interfaith leaders also plead for the safe release of all civilians either trapped in their homes or taken hostage by the Maute extremist group.
In a statement released Tuesday, the Bishops-Ulama Conference (BUC) has expressed its solidarity with all the families and communities affected by the crisis in Marawi. The BUC was created in the late '90s to initiate dialogue aimed at improving understanding between Muslims and Christians.
"We join our voices for the safety and release of all hostages and innocent civilians caught in the midst of the ongoing conflict in Marawi," said the BUC.
The BUC has also joined hands with other groups and individuals who have initiated relief efforts for the families and individuals that have moved out of Marawi.
According to reports, the total number of the internally displaced persons who fled Marawi since the fighting started on May 23 has reached 252,282 individuals or 51,651 families.
According to the Department of Social Welfare and Development (DSWD), the total cost of assistance extended by the evacuees has gone to PHP 43.713 million, PHP 41.846 million of which came from the agency's funds. Of the total amount, PHP 27.475 million was allocated for food, and PHP 14.370 for other forms of assistance.
Lanao del Norte, 2nd District Representative Abdullah Dimaporo has called on his fellow Maranaos to help authorities in the fight against the Maute Group.
"We cannot allow non-Maranaws to destroy Marawi while they do not do the same in their own place. Let us talk to our relatives who are with the Maute to break away from them and stop from destroying us. If they won't, let us give information to the military as to who they are and where they are," Dimaporo said in a text message.
He said the mayors must guard their respective municipalities from the insurgents, and coordinate with the military.
The Maute Group has pledged allegiance to the Islamic State, a Middle East-based terrorist organization whose primary purpose is to establish a caliphate in the Arab region.
The Maute Group, for its part, wants to make Mindanao the province of the Islamic State in Southeast Asia. (PNA)