PH, Indonesia, Malaysia intensify cooperation vs terrorism, extremism
Posted on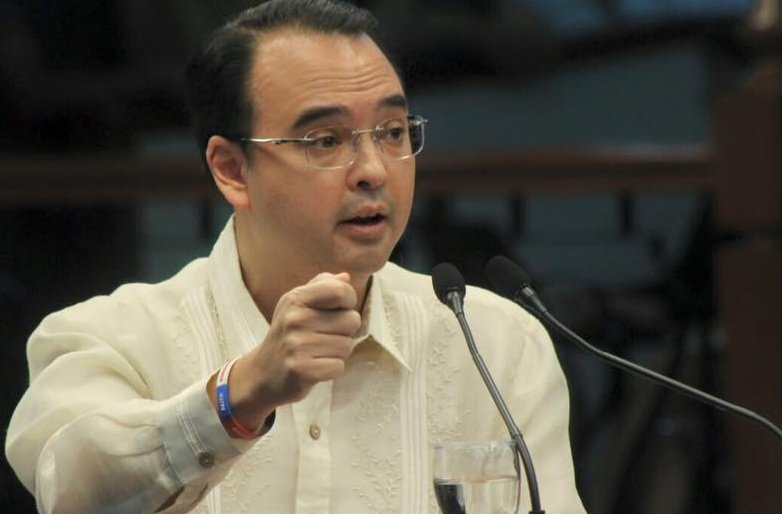 MANILA — The Philippines, Indonesia and Malaysia on Thursday agreed to intensify their efforts and cooperation in addressing terrorism and violent extremism confronting the region.
In a joint statement read by Philippine Foreign Affairs Secretary Alan Peter Cayetano, foreign ministers of the three countries decided to task their senior officials to consider the proposed Plan of Action to resolve root causes of extremism.
They said these include but not limited to poverty, narcotics or illegal drugs, crime and social injustice.
The three countries will enhance the intelligence and information sharing among all security and intelligence agencies on "potential, imminent and real threats."
In particular, they will work to stop the flow of terrorist financing and contain the spread of terrorism and terrorism-related content in the cyberspace, particularly in social media.
Foreign ministers further said their countries intend to prevent and suppress the terrorist exploitation of information and communication technology and the dissemination of terrorist messages.
Furthermore, they raised concern over the recent incidents of terrorism and violent extremism in their countries, and reaffirmed their desire to work together to jointly develop and implement counter-terrorism measures and strategies.
The meeting reaffirmed their governments' commitment to effectively address existing as well as emerging transnational challenges and threats that have the potential to undermine the stability and well-being of countries in the region.
Indonesian Foreign Affairs Minister Retno Marsudi said the threat that the region was facing was imminent.
"No action is not an option. Thus, it is incumbent upon us to embark on taking concrete actions," she said.
Malaysian Foreign Minister Dato Sri Anifah Haji Aman noted that challenges posed by terrorism differed from those in the past.
"In the past, terrorists maintain a sense of self-preservation unlike today. It is far more difficult to stop people who are willing to die. Now, secondly, technology has enabled terrorism to spread their message faster and more promptly than ever before," he said.
For his part, Cayetano said their joint action to combat terrorism would be raised during the ASEAN Senior Officials Meeting (SOM) in October.
The three countries held trilateral security meeting here Thursday.
The Ministers agreed that their next meeting will be held in Indonesia in October 2017. (PNA)