Army tightens security in Basilan
Posted on
LAMITAN CITY, Philippines — After the early morning attack in Tubigan, Maluso  Basilan Monday, the Western Mindanao  Command is now implementing tighter security in the area to avert any attack from terror groups.
Villages in Basilan are vulnerable to attacks as geographically it is away from the municipal center.
Lt. Gen. Carlito Galvez Jr.,  Commander of Westmincom  in a press statement emphasized said "the defense of areas that are deemed most vulnerable" to thwart another attack by the Abu Sayyaf bandits in Basilan province.
The provincial peace and order council Tuesday agreed to strengthen the security up to the barangay level and "to keep the Barangay Peacekeeping Action Teams (BPAT) active" as the military beefs up the security.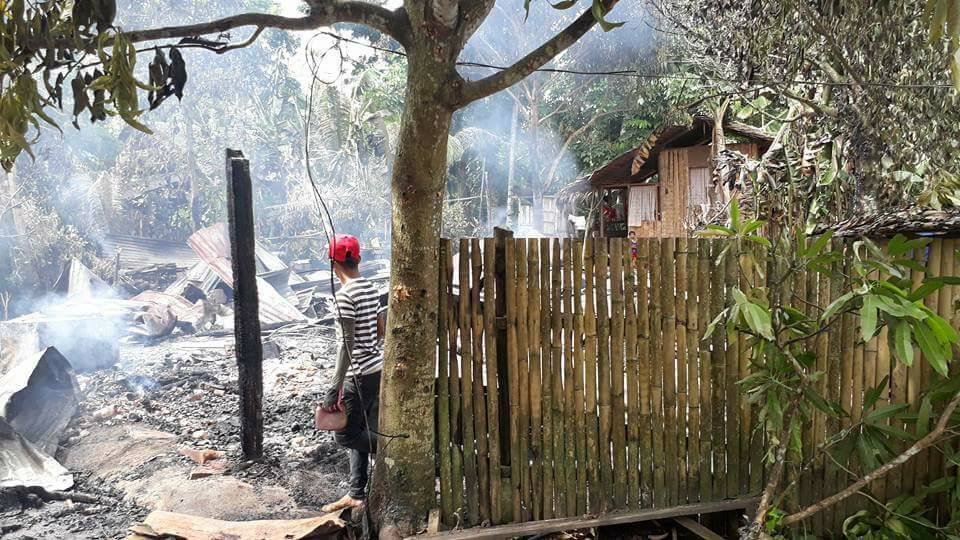 On August 21, nine people were killed while  16 others were wounded when Abu Sayyaf bandits attacked Barangay Tubigan, Maluso, Basilan.
"We have to fortify the defense of areas that are deemed most vulnerable, but to accomplish that we need your commitment because, as local government officials, you know which mechanism will work well in your respective areas," Galvez  stated said.
"There is a need for us to strengthen our defenses that is why I am encouraging all mayors down to the barangay chairmen to do their part in this fight against terrorism," Basilan Gov. Hadjiman Hataman-Salliman said.
"Basilan is a model for counter-terrorism. We also speak highly of the province and mention the same to local chief executives in Marawi City, but our enemy wants to embarrass us that is why they continue to do actions that will put us to shame. As the Martial Law Implementor in the entire Western Mindanao area, we still want you to be on top of the situation in your respective municipalities," Galvez added.
He vowed to support the local government, saying he considers himself a Basileño having been assigned in the province during his younger military days.
"We will help you strengthen your Barangay defenses by training those who have the capacity to fight. Do not worry, we will not leave you," he said.
Col. Juvymax Uy, Joint Task Force Basilan commander also asked the participation of the residents to help and cooperate with them in the fight against terrorism.
Uy during the peace and order council meeting said solving terrorism is not for government alone, residents must also share in keeping their community safe.-Richard G. Falcatan/Newsline.ph