Duterte eyes daughter Sara for presidency come 2022
Posted on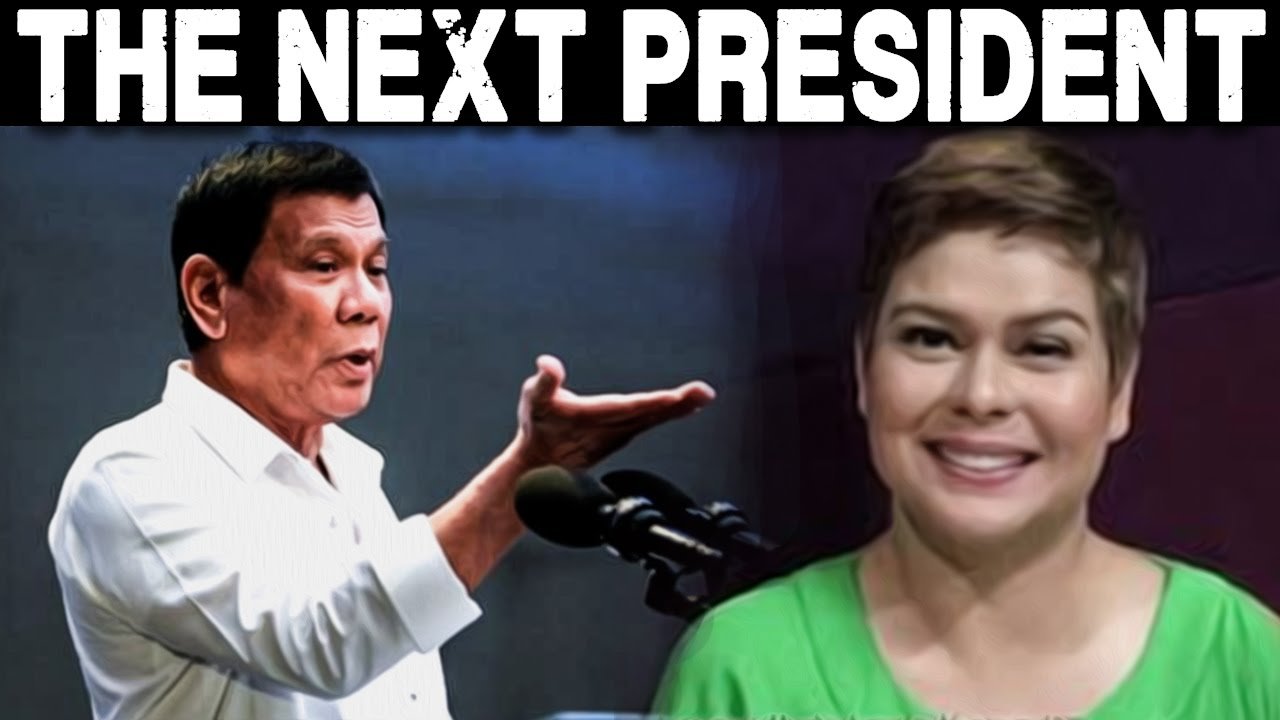 DAVAO CITY, Philippines — IF there is someone on the mind of President Rodrigo to succeed him  in Malacañan come 2022– it is no less than his daughter, Davao Mayor Sara Duterte-Carpio.
Duterte who treated Davao media for a dinner cum reunion told reporters "I couldn't find someone any better to run the country next to my term, si Inday (it's Inday (referring to his daughter Sara), one good thing with her is–she is not bigot, she looks at things fairly, she is politically aware, she knows the equation in the country."
Sara , a lawyer by profession, started her political career in 2007 as Mayor to his vice mayor father.
The proud father described his daughter as a strong woman who has German roots "His great grandfather was among those who were driven away during the war."
Sara's mother Elizabeth has a German roots but she was born and raised in the Philippines.
Among the things he admired Sara is her being strong,  independent-minded and legalistic.
Duterte recalled how Sara scrapped the proposed P49-billion reclamation project proposed by developer Mega Harbour Port and Development Inc. of Regis Romero II for Davao City's coastal areas.
The project which  Duterte himself approved and signed before he took his oath as the President.
Everyone was hopeful of the landmark project which Duterte could have left as legacy in his last term as mayor, but when Sara  scrutinized the project and asked the proponent where shall they get the materials for their  reclamation project, she was told that it be sourced from Mt. Apo,  Sara did not hesitate to junk the proposal, Duterte narrated.
His daughter's decision didn't make him feel bad because he knew her daughter does not want a project at the expense of the environment.
"Inday would never allow anyone to get material from Mt. Apo only to be used in the reclamation project, no matter how small it is, and she stands by her decision" Duterte pointed out.
"See, if you allow anyone to get material from Mt. Apo there will be landslide," he added.
According to Duterte, Sara's strong stance on issues involving the welfare of the people would make her a good president.
On September 17, 2017, Mar Masangid  launched the Sara Global movement in various areas in the country.
But a day before the said launch Sara issued a public statement "It has come to the attention of the Davao City Mayor's office that a certain event, a launching of Solid Duterte Supporters Group in Cagayan de Oro City is scheduled on Sunday, September 17, 2017. "
The statement added "Please note that Mayor Sara is not affiliated with the group nor is she a part of the launching event.  The public is also advised to exercise caution in dealing with individuals and groups claiming to be Mayor Sara's representatives."
Masangid is the same person who toured around the country in 2014 asking support for Duterte's federalism. -Editha Z. Caduaya/Newsline.ph