Government  soldiers rescue 17 Marawi hostages, mostly teachers
Posted on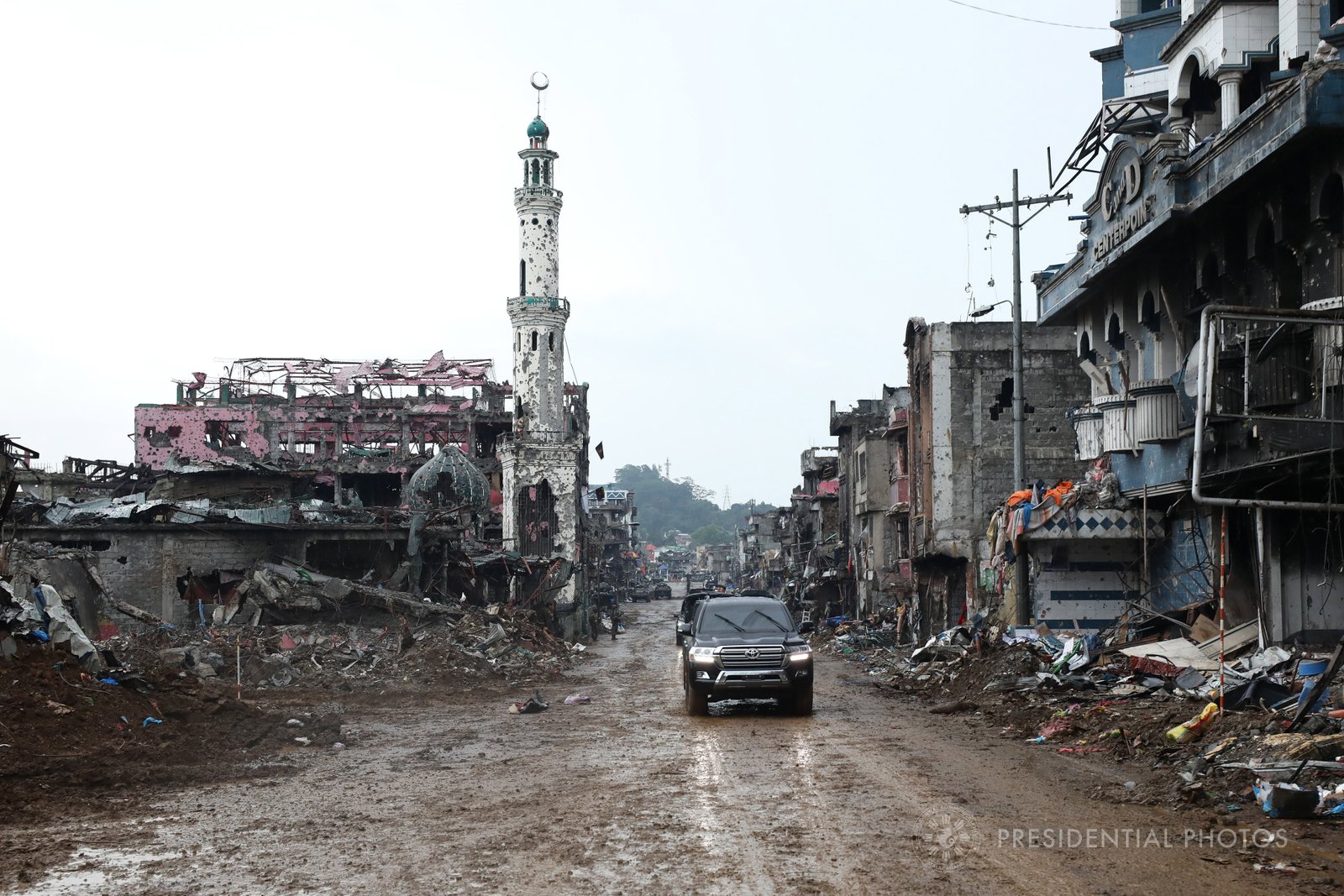 DAVAO CITY, Philippines — Seventeen hostages were rescued by soldiers in Marawi City Wednesday as the government pushed operations in the village of Lumbac Marinaut near Lake Lanao.
Presidential spokesperson Ernesto Abella in a statement said the  military is focused on bringing the Marawi rebellion to a decisive end.
"Government troops have successfully rescued 17 Maute hostages. We see this as a positive development towards the liberation of Marawi from the hands of terrorists," Abella said.
Areas controlled by the Maute Group terrorists in Marawi City has now shrunk to around 5 to 7 hectares.
This was disclosed by AFP public affairs Col. Edgard Arevalo in press briefing late Wednesday.
This is smaller compared to the 8 to 9 hectares previously reported and is indicative that the military is steadily pushing and constricting the enemy into a much smaller and tigher space.
Abella said the tenacity and resistance of the remaining rebels trapped in a small portion of Marawi City are making it difficult for state forces to rescue the other hostages, estimated by the military at about 40 people.
The Maute terrorist are now confide to a small area which cannot secure all the hostages which resulted to their rescue.
Abella said "While rebels remain holed up in a small portion of the city, they show tenacity and resistance. Military operations are focused and intense and necessitate time to rescue remaining hostages, and bring to a decisive conclusion the Marawi rebellion."
Defense Secretary Delfin Lorenzana revealed  the rescued hostages are now with the military. But Lorenzana refused to give further details saying rescue operations is ongoing.
Government figure shows there are now 1,750 civilians rescued, government soldiers neutralized 753 extremists.
However, the number of casualties on the part of government soldiers  increased to 155 with 47 civilians killed.
The rescue came after soldiers made a night attack on a row of houses in Barangay Lumbac Marinaut. -Editha  Z. Caduaya/Newsline.ph