"New" Tokhang operations require human rights, church reps
Posted on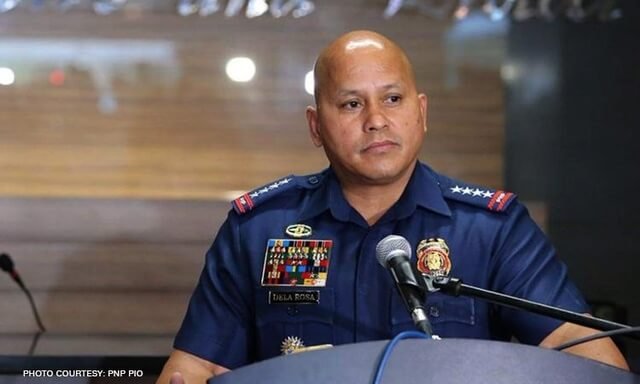 DAVAO CITY, Philippines — Philippine National Police Director Ronald dela  Rosa is now requiring representatives from  human rights office or advocacy groups to join the "New" Oplan Tokhang.
Aside from human rights representative, the PNP is also inviting representative from the church to witness the operations.
The PNP  also invite members of the media in the operation to ensure transparency.
Dela Rosa who led the relaunching  of  Tokhang yesterday  said "The new operational guidelines  require" that representative from human rights group join team during the conduct of  knock-and-plead operations.
Department of Interior and Local Government OIC-Secretary Eduardo Año yesterday said "Police operatives should be accountable in all their operations."
The new provisions states "The Tokhang team shall be joined by at least one representative from any concerned ADAC (anti-drug abuse council), at least one representative from PNP HRAO (Human Rights Affairs Office) or any Human Rights Advocate."
The PNP Human Rights Affairs Office (HRAO) is the PNP department composed of cops tasked to ensure that the PNP upholds human rights through policies, information campaigns, and partnerships with non-government organizations.
Though the guidelines did not specify who among the human rights groups can join the operations, dela Rosa said the group should be represented "To avoid issues that police operatives are committing human rights violations in their operations."
As it is now, the Tokhang operations will be a joint community and PNP operations, dela Rosa added.