Three agencies investigating sale of online passport appointment
Posted on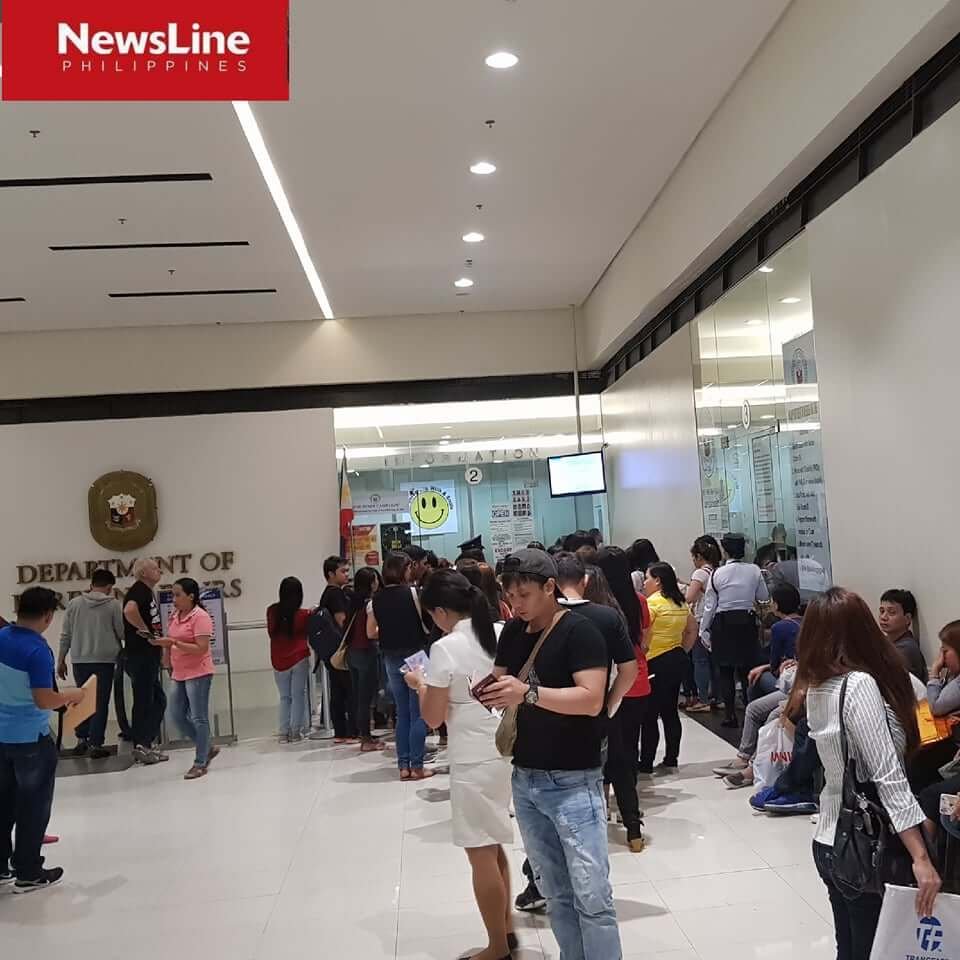 DAVAO CITY, Philippines — Three agencies of government are now investigating the reported anomaly involving the sale of online passport appointment.
This, after the Department of Foreign Affairs received numerous complaints about the  "anomaly."
Personnel from the National Bureau of Investigation (NBI), Criminal Investigation and Detection Group (CIDG) and, the Philippine National Police, are now investigating reports of massive sale of online passport appointment or sale of passport application.
Department of Foreign Affairs Undersecretary Jose Luis Montales, who attended the Hearing at  Congress on january 30, 2018 admitted "Some people are selling endorsements from government agencies. That's the sad reality."
Netizens have long complained about the sale of online passport appointment but it took sometime before the  DFA acted on the issue.
There are reports that "arranged"  online passport appointment  around   P3,000 to P5,000.
Montales who is in charge of consular concerns said the investigation involving a number of agencies  started behind the schemes.
The DFA set a number of conditions which exempt passport applicant from setting an online application, among which is the Overseas Filipino Workers (OFWs) Balik Manggagawa program.
In this case, the OFW needs to secure employment record from the Department of Labor and Employment (DOLE) and present the same to renew their passports.
The "Online appointment" scheme involves, an endorsement which would allow applicants to apply for passports without having to wait for passport application appointments.
This is because endorsed applicants can use the DFA's passport courtesy lane, where an appointment is not needed.
Montales told reporters, endorsements sometimes come from officials in "high positions."
But he believed, the sale of passport endorsement is not massive.
He told reporters, "I don't think it's enough to affect the integrity of our online appointment system, as in fact it doesn't, because they get appointments not through the online appointment system but through the courtesy lane."
The DFA, Montales said will file criminal charges against those who will be found committing the offense.-Editha Z. Caduaya/Newsline.ph