Former TESDA exec, wife convicted for graft
Posted on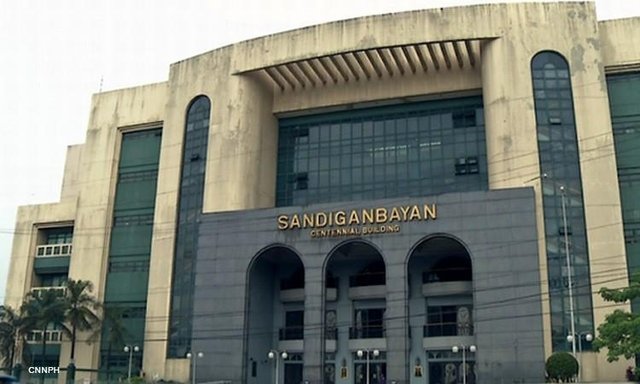 DAVAO CITY, Philippines — The Sandiganbayan  convicted the  former provincial director of the Technical Education and Skills Development Authority (TESDA) and his wife for graft.
The anti-graft court convicted spouses Edwin Villanueva and Nida Villanueva of violating Section 3(d) of Republic Act No. 3019, or the "Anti-Graft and Corruption Practices Act."
The Villanueva spouses were  sentenced to  imprisonment of six to 10 years, with the accessory penalty of perpetual disqualification from holding public office.
The investigation report showed that in September 2010, Nida accepted employment as in-house competency assessor of Rayborn-Agzam Center (RACE), a private competency assessment center with pending official business before the TESDA in Aklan.
The investigators also found that the articles of incorporation shows that Nida was a member of RACE's board of directors.
Likewise, Edwin accredited RACE as one of TESDA's training agencies, with his wife Nida serving as RACE In-House Assessor for Food and Beverages Service NC II and receiving an honorarium of PHP1,000 per month.
Edwin even  appointed  Nida as TESDA's competency assessor for RACE from July to October 2011, for which she received a fee of PHP250 for every candidate assessed.
In his defense, Edwin claimed he was not aware of his wife's wife's employment with RACE.
"Inasmuch as we presume regularity in the performance of the duties of the provincial director, the only conclusion that can be drawn is that Edwin is familiar with the incorporation documents of RACE and was, therefore, already aware of his wife's involvement with RACE, when he gave his endorsement," the Sandiganbayan said in its ruling.
The anti-graft court cited  "it is not the knowledge of the public official of his relative's employment that is controlling, but the mere fact of employment of the family member in the private entity having official business with a public official."
The Sandiganbayan decision emphasized, "The acts of Edwin and Nida, from Nida's agreement to be RACE's incorporator/stockholder and member of the Board of Directors, the subsequent endorsement to SEC by Edwin, Nida's entering into a Contract of Employment with RACE, and Edwin's recommendation to approve of the accreditation of RACE, show conspiracy between the two accused."-Editha Z. Caduaya/Newsline.ph