Duterte to charge LGUS over Boracay mess
Posted on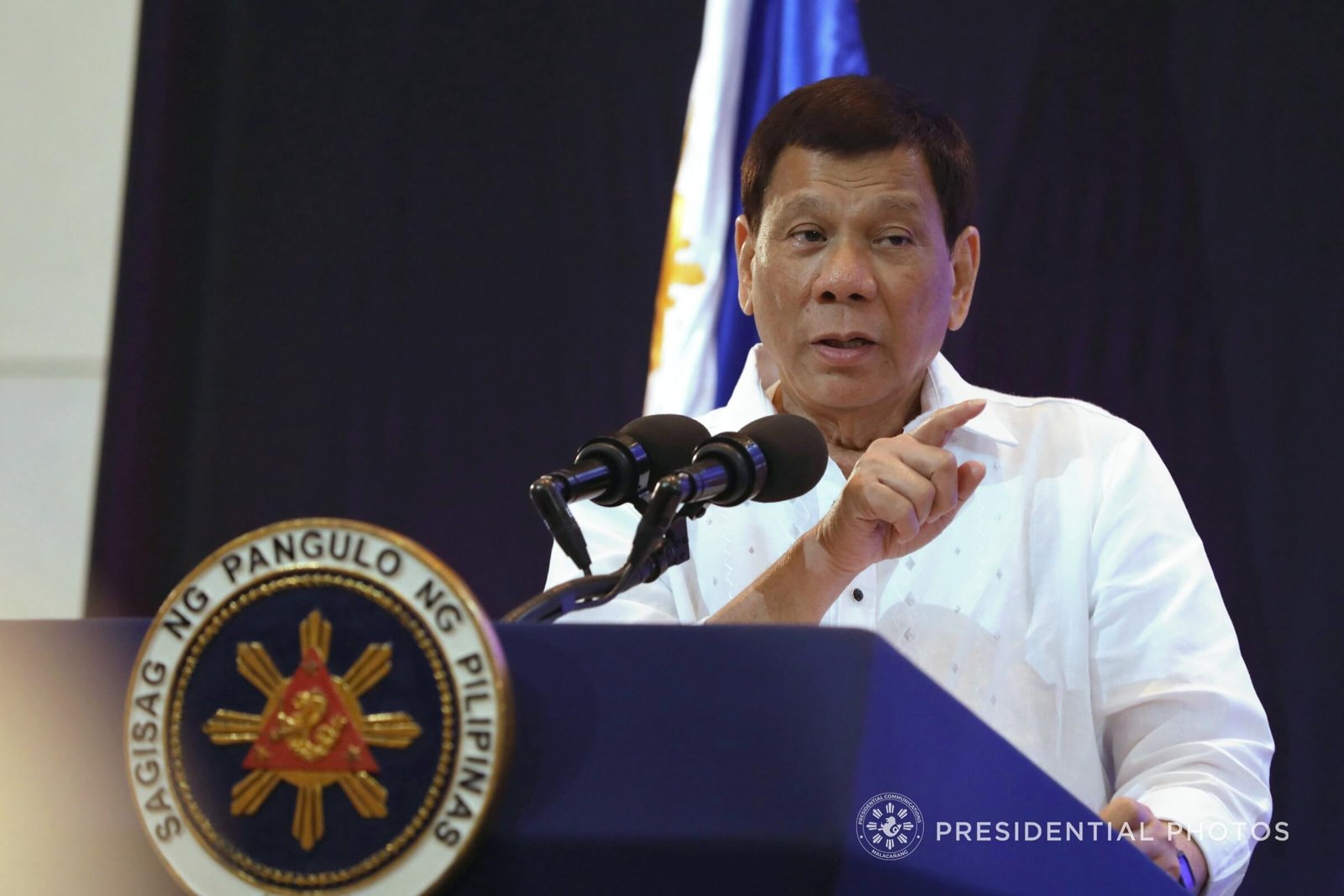 CEBU CITY, Philippines — President Rodrigo R. Duterte on Monday threatened to file charges for serious neglect of duty against local officials in Boracay for making the island resort into a "sewer pool".
"I will charge you for serious neglect of duty [for] making Boracay a fishpond or a sewer pool," Duterte said during the unveiling of the Malasakit Center at Don Vicente Sotto Memorial Medical Cente (VSMMC) in Cebu City.
The President said he already gave orders to local officials to clean up the island resort to he will close it permanently.
He said the local officials neglected regulations like building of structures along the coastline, which is not allowed.
Now local officials are very zealous about the billions of pesos contributed by Boracay to the economy, but the President said "you created a disaster there. Your garbage is just about 25 meters away. Yung lahat ng hotel walang [sewage] treatment. Yung tubig ninyo deretso sa banyo sa flush doon sa dagat."
The President said he gave his complete trust and confidence to Environment Secretary Roy Cimatu to clean up Boracay, including the possible dismantling of structures deemed illegal.
The Environment and Tourism departments have agreed to step up efforts to save Boracay, including penalizing establishments found to have violated environmental and other laws.
However, a study commissioned by the Department of Tourism in the previous administration showed that rapid population growth of the island is the problem and not the influx of tourists.
The island's sewerage system was not designed for the boom in the construction of establishments in the main tourist strip.-Paul Alegre/Newsline.ph