Zamboanga del Norte ex-mayor, 8 others facing graft charges
Posted on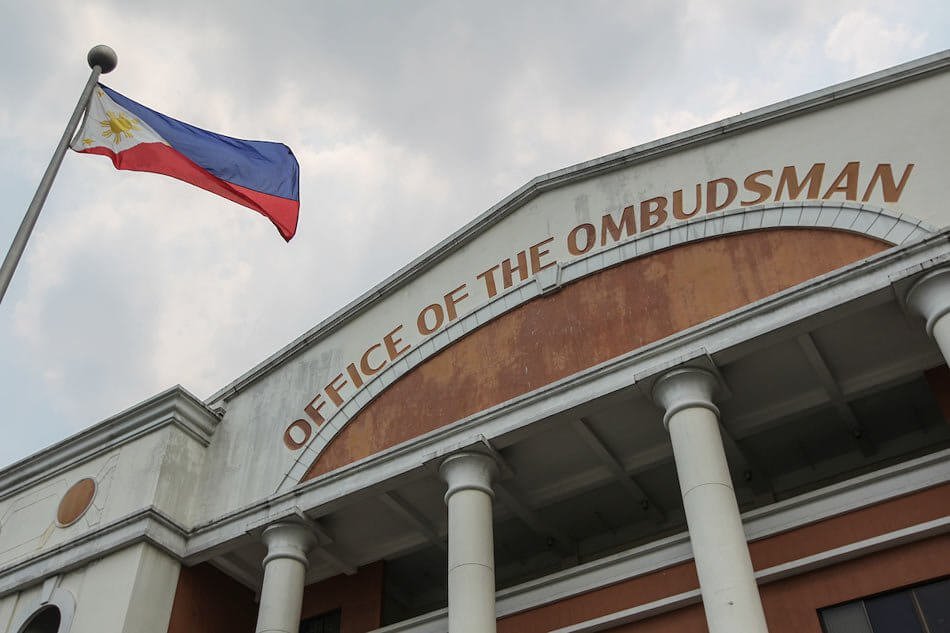 DAVAO CITY, Philippines — The Office of the Ombudsman ordered the filing of charges against former officials of Labason, Zamboanga del Norte, Mayor Wilfredo Balais and Vice Mayor Virgilio Go for Falsification of Public Documents in connection with irregularities in the 2011 procurement of a Nissan Patrol Wagon.
Included in the charge sheet are Bids and Awards Committee (BAC) Chairman Melchor Chipoco; BAC members Christy Buganutan, Philip Balais, Aida Villamil, Ceriaco Sabijon; and BAC Secretariat Glenda Eslabon.
Additional charges for violation of the Anti-Graft and Corrupt Practices Act were filed against Chipoco, Buganutan, Eslabon, Philip Balais, Villamil, Sabijon and Thelma Antoque.
Records show that on 28 January 2011, the municipality, through then Vice Mayor Go, acquired a second-hand 2001 Nissan Patrol Wagon from Eduardo Ayunting of the Oro Cars Display Center worth P960,000.00.
A review of the bidding documents showed fraud in the procurement of the vehicle as bid documents such as the Abstract of Bids and Minutes of the opening of bids were falsified to make it appear that two other bidders joined the bidding.
Investigation also uncovered that the vehicle procured by respondents was the same vehicle sold by Mayor Balais to Ayunting for only P500,000.00 under a deed of sale dated 26 November 2010.
The Resolution stated that, "it cannot be denied that the above-named respondents have control over the documents in their respective capacities and signed these documents even when they contained utter falsities.
In their effort to come up with an impression of regularity, they made it appear that bidders, including the alleged winning bidder, participated in the procurement of the vehicle when in fact these bidders did not. Clearly, the elements of the offense attend this case."
Meanwhile, in the related administrative case, Philip Balais and Sabijon, who were found guilty of Conduct Prejudicial to the Best Interest of the Service, Grave Misconduct, and Serious Dishonesty were ordered dismissed from the service.
The duo was also meted with the accessory penalties of perpetual disqualification from holding public office, cancellation of eligibility and forfeiture of retirement benefits. -Jiann A. Padillo/Newsline.ph