Ombudsman indicts ex-Maguindanao mayor for graft 
Posted on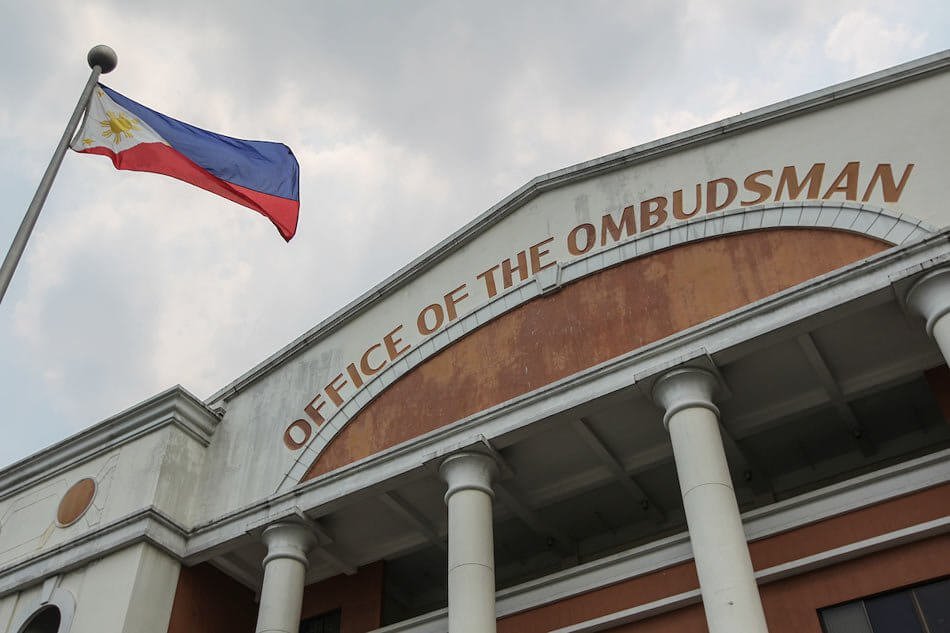 DAVAO CITY, Philippines — The Office of the Ombudsman indicted former Northern Kabuntalan, Maguindanao Mayor Datu Umbra Dilangalen Al Hadj over the anomalous purchase of a municipal water system in 2011.
Also included in the charge sheet are Municipal Accountant Rahima Ali and Municipal Treasurer Kabiba Mael.
The investigation  report showed that Dilangalen, Ali and Mael, received P5,000,000.00 iin 2011  for the construction of the municipality's small water impounding project (SWIP).
Procurement documents showed that the Bids and Awards Committee (BAC) conducted its pre-bid conference on 21 November 2011, just two days before the opening of bids scheduled on 23 November 2011.
The record also showed, that  respondents paid the contractor, FFJJ Construction, in full despite the non-completion of the project.
The Ombudsman Resolution stated that "the attending circumstances show that respondents Dilangalen, Mael and Ali acted with manifest partiality, evident bad faith or gross inexcusable negligence and gave unwarranted benefits, advantage, or preference to FFJJ Construction when they signed the disbursement vouchers, thereby causing the first and final payment for the SWIP. At no time should full payment be made prior to the completion of the project, which is what happened in this case."
In the related administrative case, respondents Ali and Mael were found guilty of Grave Misconduct and ordered dismissed from the service with the accessory penalties of cancellation of eligibility, forfeiture of retirement benefits, perpetual disqualification from holding public office, and bar from taking civil service examinations.
The Ombudsman also found BAC Chairperson Teng Ungkakay and BAC members Basser Macarimbang and Averose Savidra guilty of Simple Misconduct and ordered their suspension for three months for non-compliance with Section 22 of Republic Act No. 9184 (Government Procurement Reform Act) which requires that a pre-bid conference be held at least 12 days before the deadline for the submission and receipt of bids.
The Decision added that in case of separation from the service, the penalty of dismissal from the service is convertible to a fine equivalent to respondents' salary for one year, and in the case of respondents ordered suspended, their salary for three months.-Edith Z. Caduaya/Newsline.ph